The White Tree Band is one of the freshest live outfits playing around Brisbane, Perth, Melbourne, Sydney and Byron Bay. We pride ourselves on our versatile instrumentation, tight live sound and varied repertoire to keep every punter happy. At one gig we'll be performing funk and soul with a brass section, and at the next gig we'll be rocking out tracks by The Stones, Tay Tay, Mark Ronson, The Black Keys…and everything in between!
Website: http://thewhitetree.com.au/live-music/
Email The White Tree
Facebook: www.facebook.com/thewhitetreecreative/
Instagram: @thewhitetree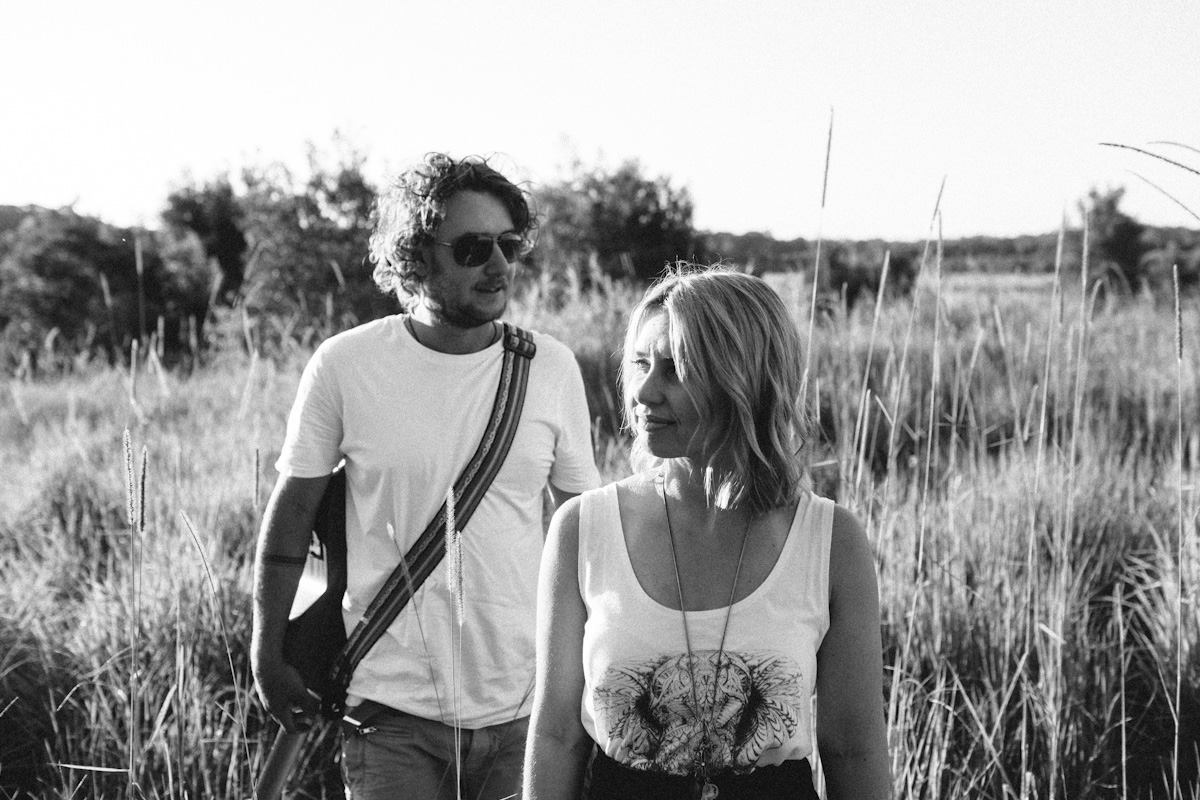 Ange + Dan are Love Note Music Sunshine Coast based wedding music music duo catering to large and small, indoor and outdoor venues for weddings, parties and corporate events in QLD and destination weddings. Live music packages can be customised to cover all of your wedding entertainment needs or just a few from performing unique acoustic cover versions of your ceremony song, creating a cruisy afternoon vibe for your canapé hours, relaxed dinner music or getting the party started at your reception. Love Note also offer a unique service creating original arrangements of your chosen ceremony songs - or if you want something completely unique - original wedding songs written for you! Composed from your story and recorded for you. A little memento of your day you can keep forever. Love Note Music are all about the feel good tunes, out of the ordinary renditions and making everything easy for you in the lead up to your wedding day, so you can focus on making amazing memories with your people.
Website: www.lovenote.com.au
Email Love Note
Facebook: www.facebook.com/love.note.songs
Instagram: @lovenotemusic
With the help of some friends I've compiled a list of some of the best classic, alternative and pop songs that put me in a great mood, and I would like to think they could bring the party vibes to your wedding! I've recorded a few samples that you can listen to on my website, and for a full song list or booking enquiries please feel free to contact me.
Website: http://stevenchilds.com.au/
Email Steven
Facebook: www.facebook.com/stevenchildsmusician/
Instagram: @steven_childs